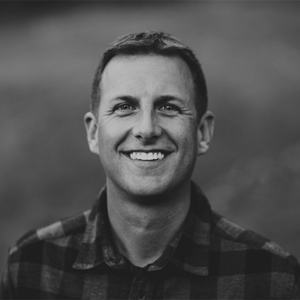 Dave Clayton
LEADER OF VISION & EXECUTIVE DIRECTOR
Dave is a follower of Jesus, husband to Sydney, and dad to Micah, Jack, and Judah. He lives in Nashville, TN where he, along with an incredible team of friends, launched and still provides directional leadership to Ethos Church, Onward Church Planting, Awaken, and Man Tribe. Dave is passionate about making disciples, planting churches, and awakening a movement for the glory of God, the joy of the church, and the good of the multitudes who don't yet trust and follow Jesus.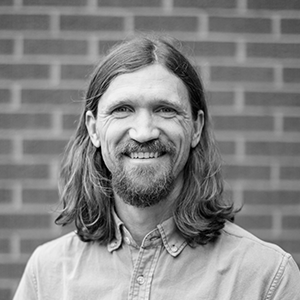 Aaron Etheridge
CO-FOUNDER & EXECUTIVE DIRECTOR OF TRAINING
Aaron is a disciple of Jesus, husband to Amy, and dad to Elijah, Toren, Dahlia, and Carra. After planting a church in Vancouver, BC, Aaron and his family moved to Nashville, TN to help co-found and launch Onward Church Planting, where Aaron currently serves as the Executive Director of Training. In addition to Onward, Aaron serves as a directional leader and campus pastor at Ethos Church. He is a gifted teacher, leader, and disciple maker passionate about partnering with God to raise up a new generation of church planters in the United States and beyond.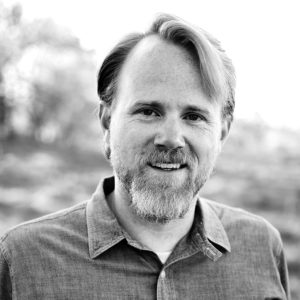 Dave Culbreath
EXECUTIVE DIRECTOR OF OPERATIONS & MULTIPLICATION
Dave is a disciple of Jesus, husband to Lindsay, and dad to Jax, Ryder, and Hawk. He is a dreamer and a doer. He specializes in turning ideas into realities and concepts into products. From managing a team in a hyper-growth business, to bootstrapping startups from launch to acquisition, his diverse past experiences have uniquely equipped him with invaluable experiences now being leveraged to multiply disciple-making initiatives. In addition, he co-founded One53, a nonprofit bringing hope to the next generation in Jamaica.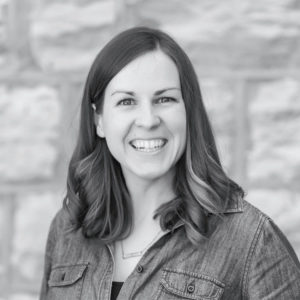 Jana Ogg
GLOBAL COORDINATOR
Jana is a dedicated disciple of Jesus who is passionate about Jesus' global mission. At the age of 25, she launched and led Switchboard Missions – which focused on discipling global indigenous pastors. After several years of partnering with Onward, Jana proposed bringing all of Switchboard's resources and relationships under the leadership of Onward. Since the Fall of 2017, Jana has served as Onward's Global Coordinator focused on building relationships with church planters around the world.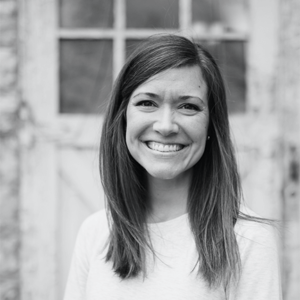 Keela Smith
PROJECT MANAGER & MINISTRY ASSISTANT
Keela is a follower of Jesus, wife to Andrew, and mom to Isaiah. She and her husband Andrew, launched and give leadership to Ethos Church at Marathon Music Works. Before joining the team at Onward, Keela served as an Associate Dean at Lipscomb University. Keela serves as the project manager and ministry assistant for the Onward Team and family.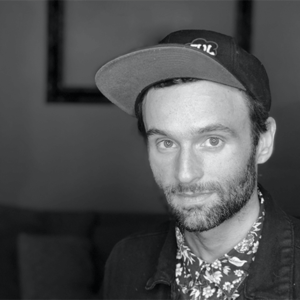 Stoney Noell
RESOURCE DEVELOPER
Stoney is a disciple of Jesus with a passion for Jesus and his church that is evident in all he does. He is a committed part of the Ethos Church family, and has faithfully served in a variety of roles from house church leader to volunteer coordinator. Stoney is uniquely gifted to help resource the movement at Onward as a designer with a heart for God's Kingdom. He founded and leads Epic Life Creative, and leverages many of his design resources to help Onward create quality materials to further equip disciple-making church planters.