a Global family of leaders
MAKING DISCIPLES &

Planting churches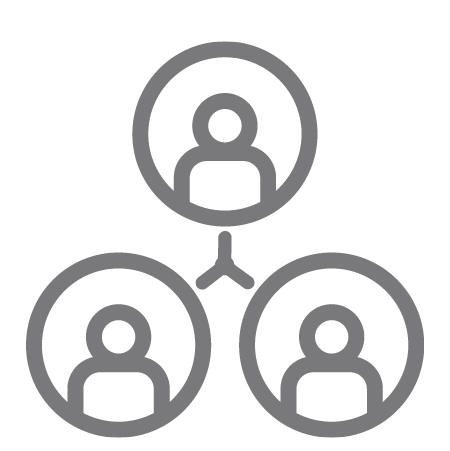 Immersive Training
We provide an immersive hands-on training experience where theology, mission and leadership converge.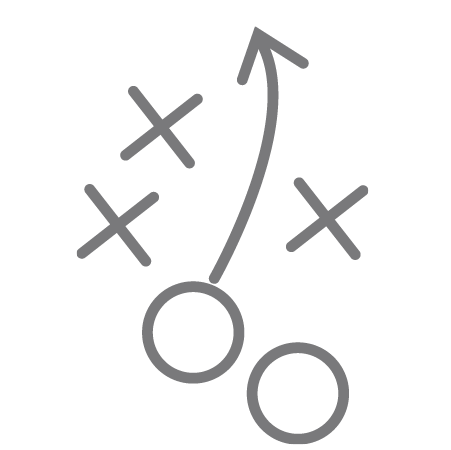 Practical Coaching
We provide practical, strategic coaching and extensive resources to help you turn your God-given dreams into reality.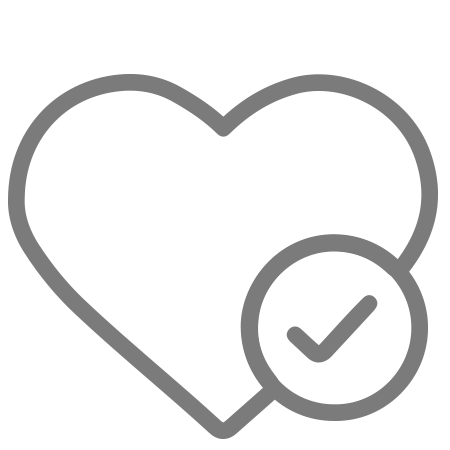 Spirit-filled Soulcare
We provide a relational framework designed to prioritize your spiritual health.
We journey with each leader through a Spirit-led, strategic process designed to help each God-given dream become a reality. Season 1 is all about the leader. Together we will establish simple, relational, and repeatable patterns of discipleship designed to make, mature, and multiply disciples of Jesus. Season 2 is all about the team. Together we will focus on discovering the dream, developing the vision, and deploying the team to plant a church and reach a city. Season 3
The Church & City
Season 3 is all about the church and city. By now, the team is making disciples and has planted a church. Together we will focus on developing and deploying this new church to reach and transform a city.
Fill out the form below if you are interested in learning more
about how you can join the Onward Family.