At the core of our family mission is a commitment to live out the relational rhythms of Jesus. Throughout our journey together, we use a variety of disciple making tools designed to help all Onward cohort members imitate the life of Jesus. We do this in a simple, relational and repeatable manner so that all aspects of our training and equipping can be easily transferred. Three key elements of our training include: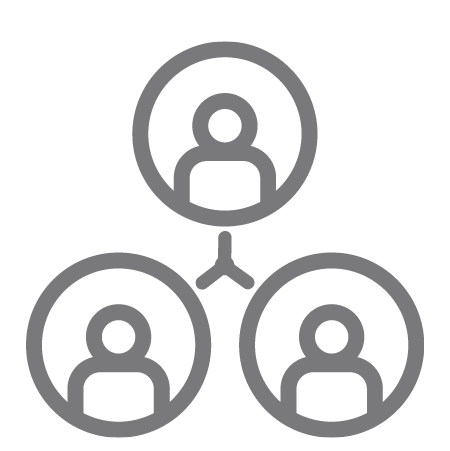 We provide an immersive hands-on training experience where theology, mission and leadership converge.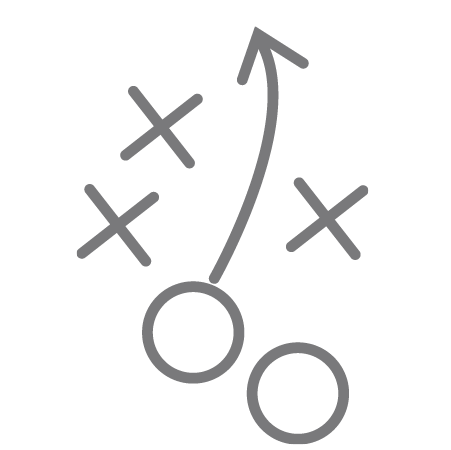 We provide practical, strategic coaching and extensive resources to help you turn your God-given dreams into reality.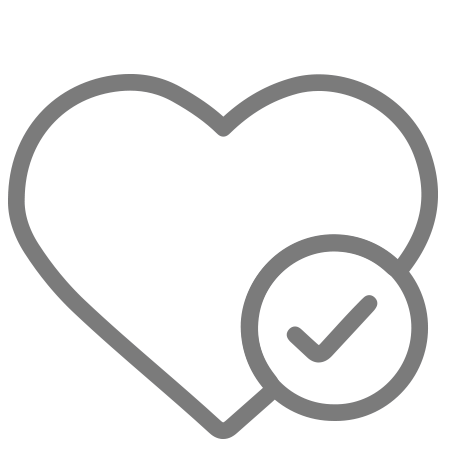 We provide a relational framework designed to prioritize your spiritual health.
"Therefore go and make disciples of all nations, baptizing them in the name of the Father and of the Son and of the Holy Spirit,  and teaching them to obey everything I have commanded you. And surely I am with you always, to the very end of the age." Matthew 28:19-20
We journey with each leader through a Spirit-led, strategic process designed to help each God-given dream become a reality. Season 1 is all about the leader. Together we will establish simple, relational, and repeatable patterns of discipleship designed to make, mature, and multiply disciples of Jesus. Season 2 is all about the team. Together we will focus on discovering the dream, developing the vision, and deploying the team to plant a church and reach a city. The Church & City
Season 3
Season 3 is all about the church and city. By now, the team is making disciples and has planted a church. Together we will focus on developing and deploying this new church to reach and transform a city. Region & Nations
Season 4
Season 4 is all about helping a seasoned church planter create the space and rhythms needed to disciple and release future church planters in their church, city and beyond.
44 New churches and ministries launched
5,000+ Leaders trained in partnership with others.
22,000+ people are in discipling relationships utilizing the tools and training of our Onward family.
100,000+ People equipped to strategically pray and fast
2,000,000+ people specifically prayed for by name
170+ college campuses have a disciple making ministry being led and resourced by leaders from within our Onward Family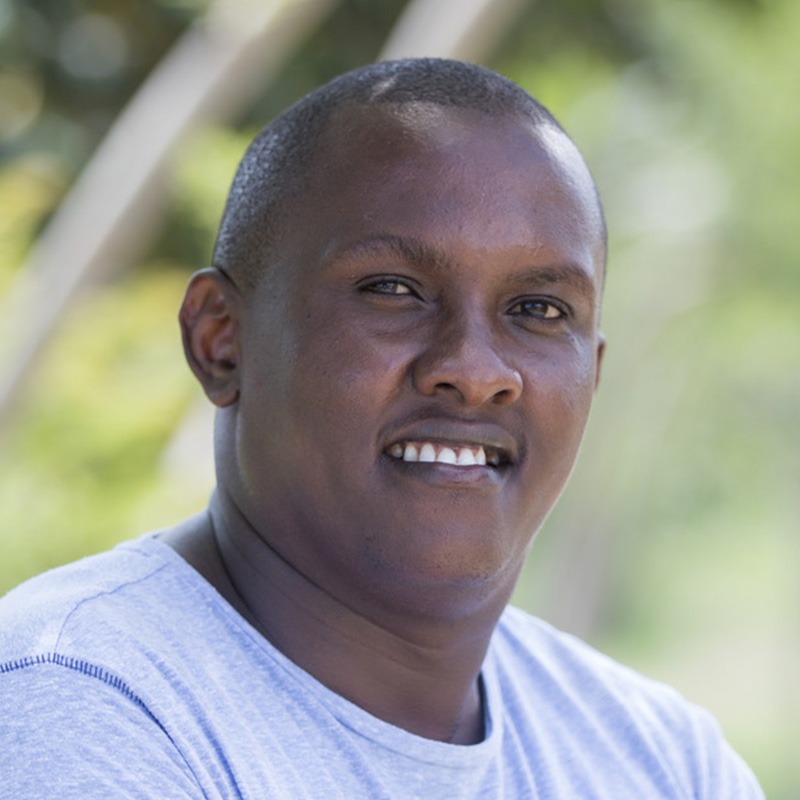 Antony
Njoroge
Hub Leader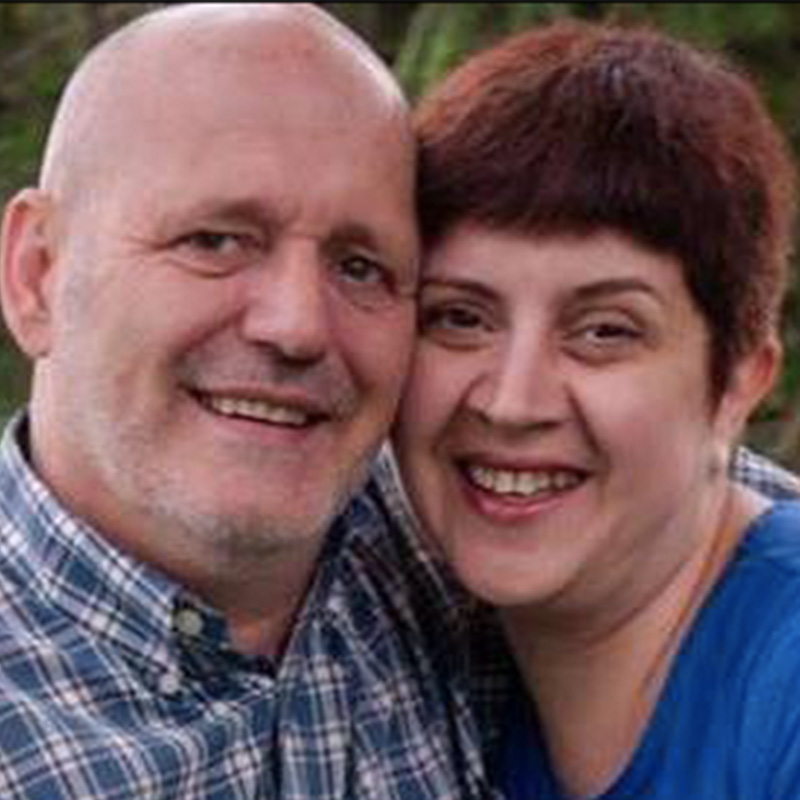 Aleksandar
"Sasha" Vuletic
Hub Leader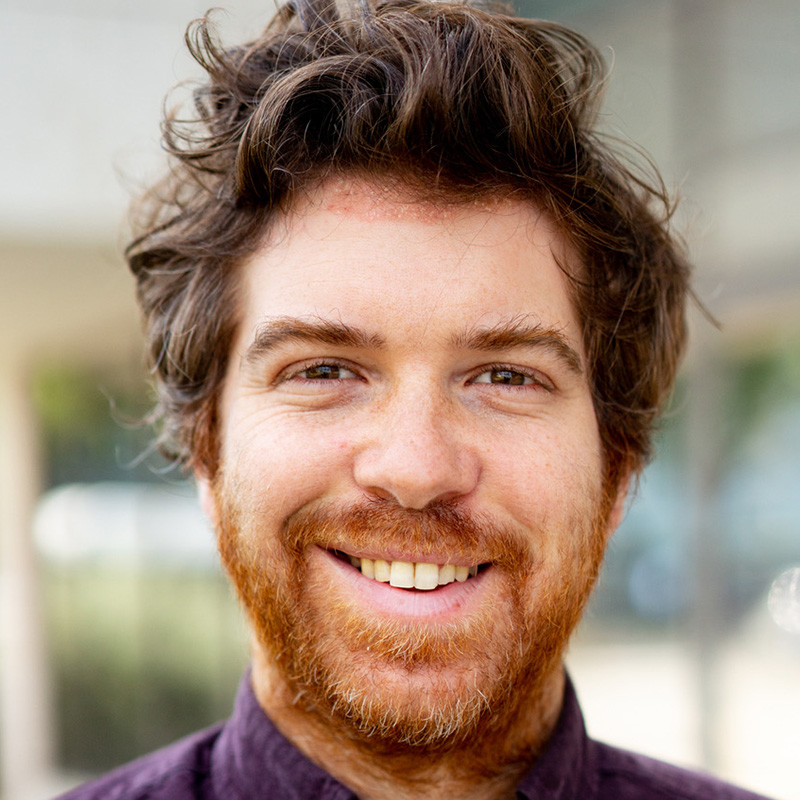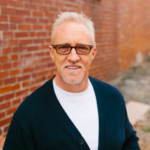 "I have known Dave for some time as a church leader, disciple maker and church planter. The gifts, skills and character he brings to bear on fulfilling the Great Commission are extraordinary and unimpeachable. I cannot think of anyone who's ministry I can commend more highly."

Mike Breen
founder of 3DM Ministries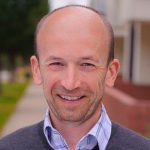 "Having led a team who have planted and grown a dynamic and significant church, Dave [and his team] have a proven and contagious passion to equip others to go with the Gospel wherever the Lord leads them. This is a culture that is humble, prayerful, evangelistic, and full of passion and innovation. If you are seeking to be equipped to go extend God's Kingdom, you should seriously check out Onward!"

Alex Absalom
Co-Founder Dandelion Resourcing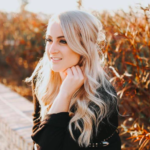 "My time in Onward was a life raft during an incredibly challenging season of ministry. I received a crazy amount of encouragement and support that shaped so much of my leadership and my own spiritual journey. I don't think Delight Ministries would be where we are today without the training, prayers, and resources we've received from the Onward family!"

MacKenzie Wilson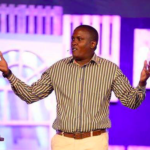 "To help people maximize their God-given potential and to pursue their God-ordained passions.  Through Onward, this mission was affirmed… but more importantly, I was equipped with tools that will help me accomplish my mission here on earth."

Antony Njoroge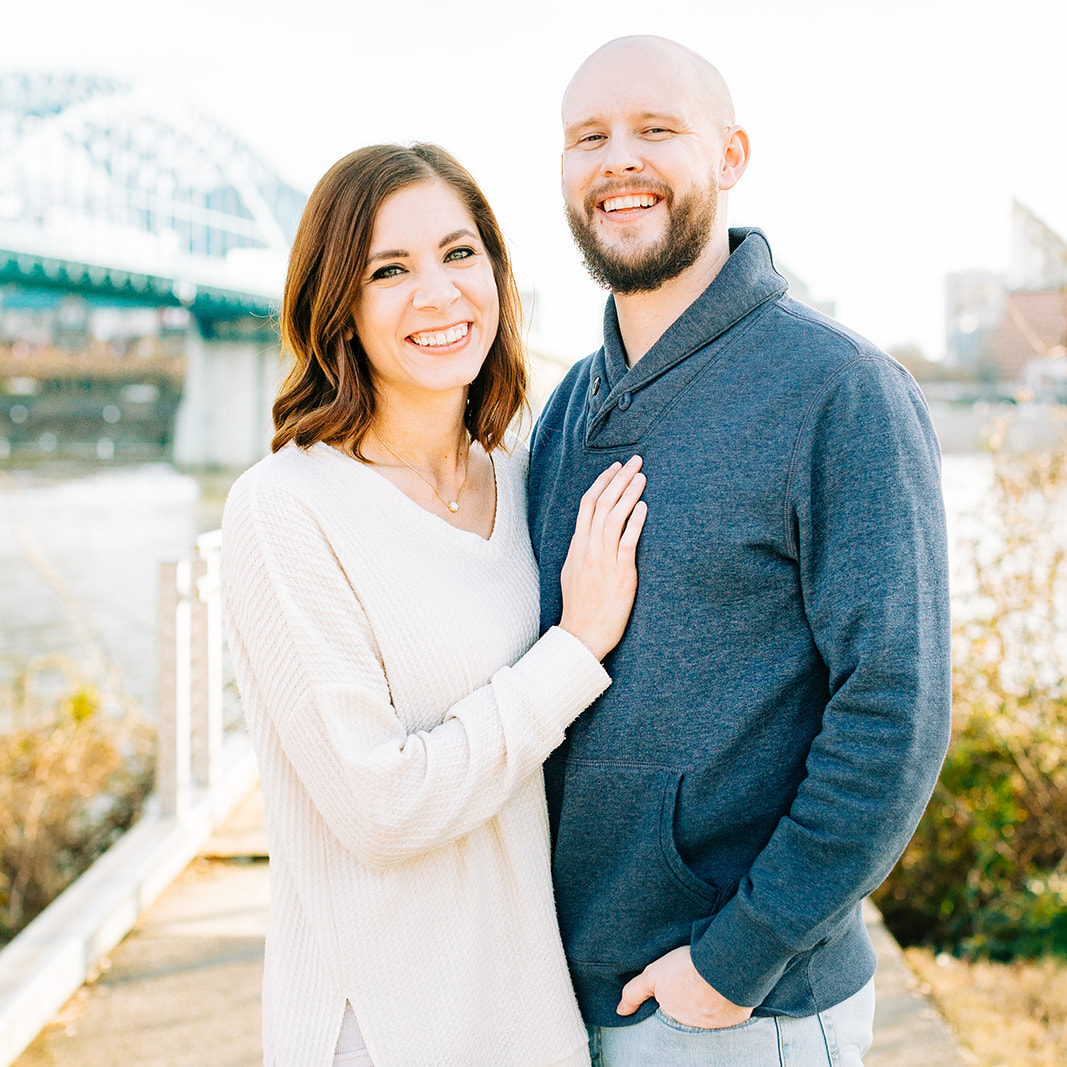 "Onward not only gave us the practical, real world tools and training needed to plant a church in our cultural moment and context, but also the relational intimacy and family that we have needed to sustain and encourage us on the journey. Being a part of a global family of church leaders and planters has given us both greater vision for disciple making and, at the same time, more confidence than ever that God is and will continue to build his church. Being part of a family of leaders that know and are honest about the real world challenges and realities of life in the context of planting churches and starting movements has made such a tangible difference in our lives and work at City Collective."

Matt and Kristen Moore
City Collective Chattanooga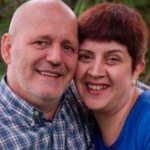 "Despite my 30 year-long experience in church planting and disciple-making, Onward gave me a whole new perspective on this matter. It simplified and identified my experience and it sharpened the edge of my giftings. One of the highlights of Onward was the privilege to be part of an international family of my kind – church planters. It broadened my view, it opened my eyes and understanding for other cultures and how the Gospel of the Kingdom can be effectively implemented in any area of the world. Now I have even more desire and zeal to see the Kingdom grow in the part of the world where God placed me to be! I wholeheartedly recommend Onward to anyone who has a calling to make disciples and plant churches to join Onward and enjoy the ride!"

Pastor Aleksandar Vuletic
Trinitas Christian Fellowship Macedonia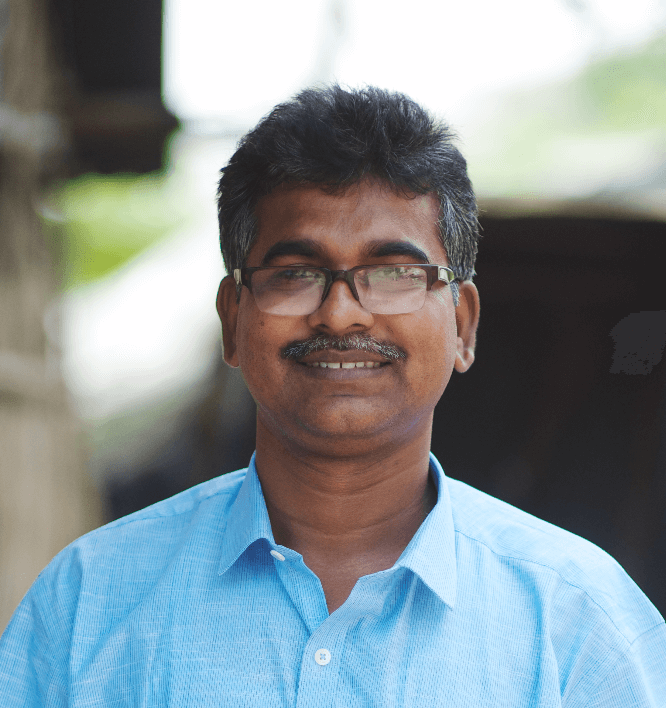 "In the year 1994 God called me for His ministry from the Scripture Isaiah 49:6," I will make you a light for the Gentiles…the ends of the earth." By the grace of God we are able to established 8 churches where nobody preaches the Word of God. Almost everyday I have to pay the price for His calling. It is my honor that He has chosen me and has entrusted me for the extension of His Kingdom. Praise God."

Piyas Dey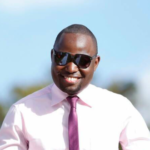 "For years, my wife and I grappled with the call of God upon our our lives.  We didn't know how and when… we were terrified at the thought of what the future would look like.  God miraculously connected us to Onward Church Planting.  For six months, the Onward Church Planting experience enabled us to build faith and obey this call.  We got connected to other leaders around the world who were in the same season as we were, and they have become like family whom we continue to do life together.  Today, we lead a Vive Church in Kampala, Uganda."

Patrick & Doreen Muhereza
Vive Church Kampala